Your Investments, Your Impact
Research shows that socially responsible investing funds have done better in the last twenty years than traditional investing funds, so there's no need to worry about returns. Instead, you can dedicate your time to finding the investment portfolio that aligns with your values.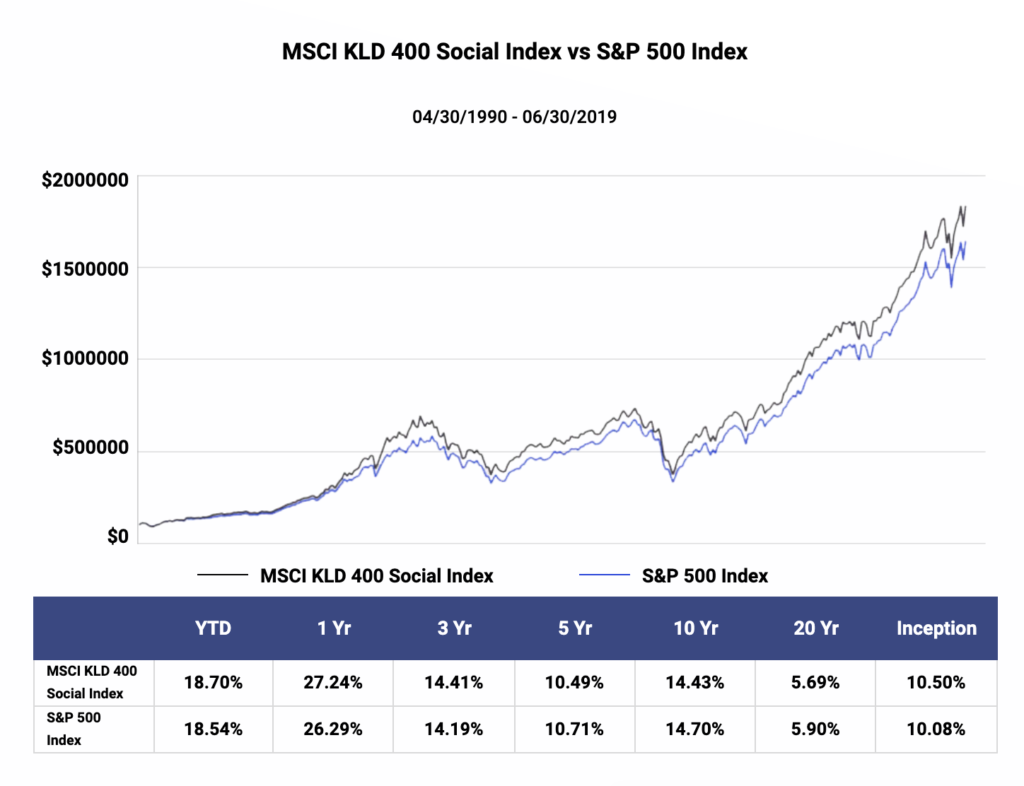 Returns Without Compromise​
Our socially responsible portfolios don't sacrifice returns, and provide a unique diversification.​
A Market Opportunity
Socially Responsible Investing is the fastest growing segment of the investing management world.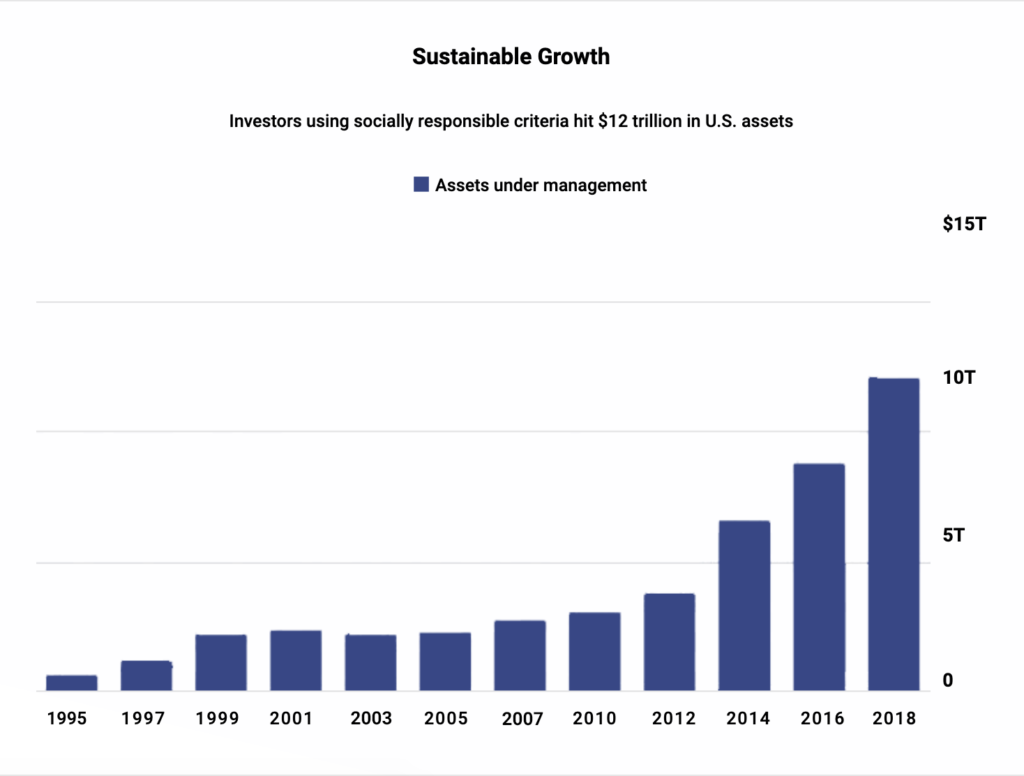 Impact of Environmental Investing
Our environmental portfolio helps contribute to efforts that reduce Greenhouse Gasses.
Greenhouse Gas Emissions Intensity

Russel 3000 Index        US Sustainability Core 1 Portfolio
Potential Emissions from Reserves

Russel 3000 Index        US Sustainability Core 1 Portfolio
What Smart People are Saying
The hunt for knowledge never stops. Here at Invested Interests, we believe that you should surround yourself with people who can teach you new things; that's why we keep our eyes and ears on these key players to increase our own depth of knowledge. 

... a positive ESG tilt resulted in a small but steady performance advantage...
Barclays Research
Investing in sustainability has usually met, and often exceeded, the performance of comparable traditional investments.
Morgan Stanley
Institue for sustainable Investing
Start Investing in Five Minutes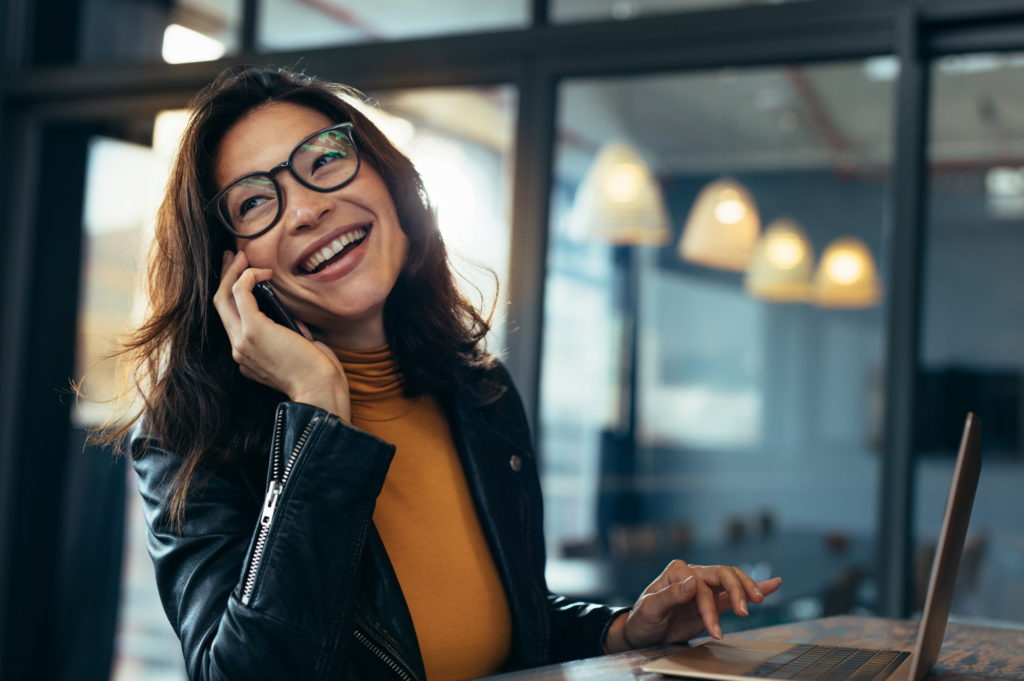 Talk to a Human at Invested Interests about your financial goals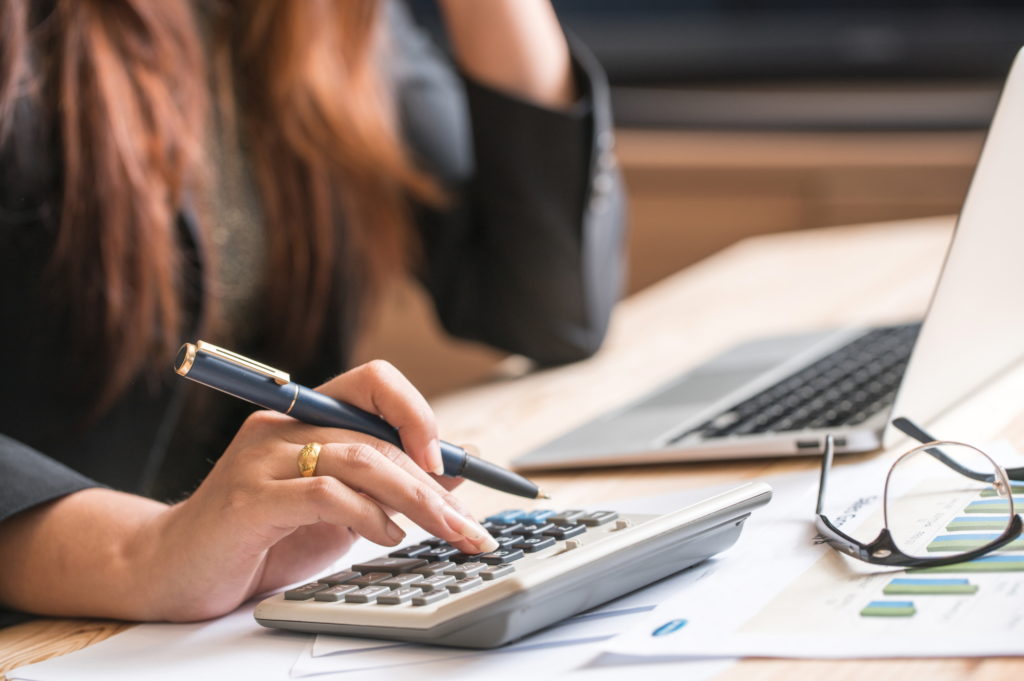 We'll help you open an account and create a personalized portfolio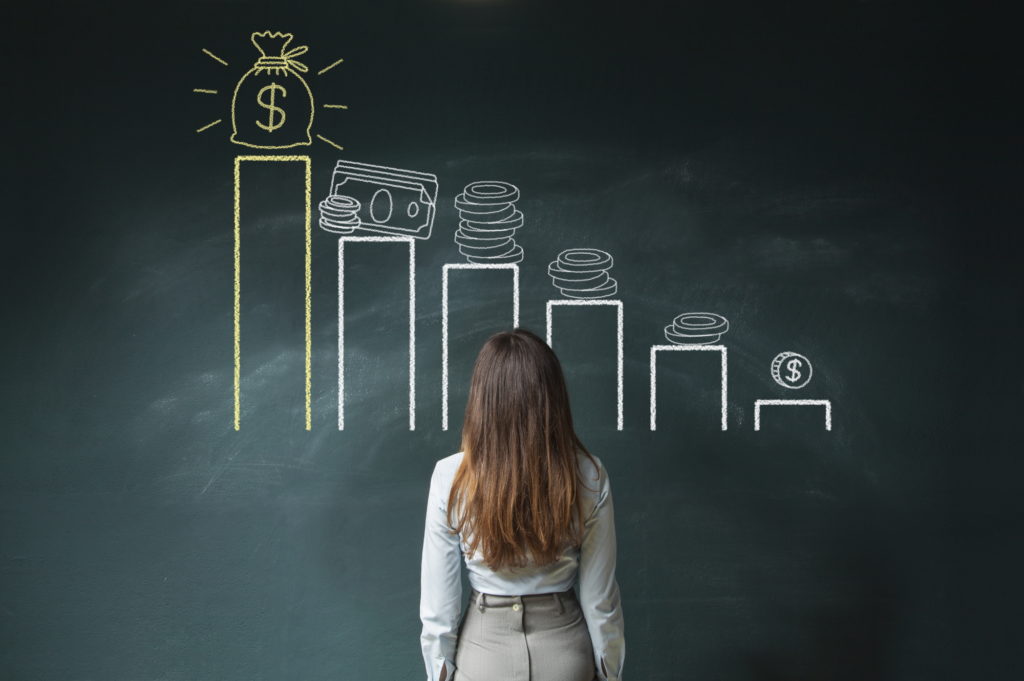 Watch your investment grow while having ongoing access to your account manager