Ah yes, we've found ourselves in that post-election season bliss. You know what I'm talking about, it's that sweet moment when sunlight finally starts peeking through the storm clouds that have covered our political atmosphere for the past four years. In other words, it's a moment of hope. For instance, We've seen a lot of positives come out of this election, specifically for women.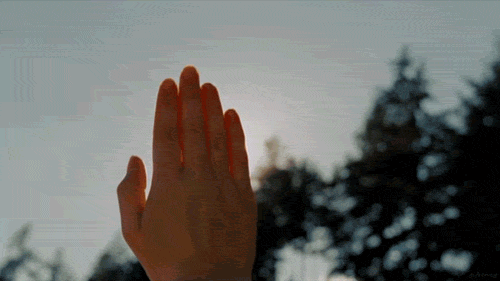 Let's just start by saying that our team is beyond ecstatic that, for the first time, there is a woman holding the title of vice-president-elect. Kamala Harris is paving the way for countless young women by demonstrating that women who have a passion for politics can become everything they've aspired to be. In fact, this election season we've seen several strong women use their voice to champion women and women's issues. 
All four members of The Squad won their victories for re-election, we're talking about Alexandria Ocasio-Cortez of New York, Ilhan Omar of Minnesota, Ayanna Pressley of Massachusetts, and Rashida Tlaib of Michigan, which has been great news for many women who look up to their leadership. All in all, the United States has made some solid steps to increase the presence of women in politics…but does anyone else feel like this is longggg overdue?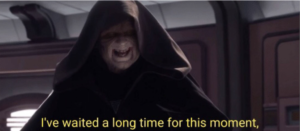 This election made us wonder, how many other countries have already taken these steps? Given that the United States is known to be a somewhat of a leader on the global scale (maybe a less serious one thanks to a certain Mr. #45) shouldn't we have seen women in these prominent elections a while ago? 
Well, we can't necessarily tell you why it's taken us so long, but our curiosity did lead us to some great information about how familiar other countries are with female leadership. Here's what you should know:
Some of the best COVID-19 responses have come from countries led by women. 
Germany, Taiwan, and Australia all currently have women sitting in the hot seat when it comes to leading a country through a global pandemic and they have created some of the best strategies to get their citizens through it. For example, Taiwan, led by Tsai Ing-wen, had one of the quickest responses. Since implementing in-depth safety measures, the country has only seen six deaths, which seems miraculous when compared to the US's current 11.1 million and counting. More on these countries and their responses here.
Women-led countries are more likely to have fast-growing economies. 
According to The Harvard Business Review, countries led by women had an average of 5.4% GDP growth in the subsequent year, as compared with their male counterparts' 1.1%. While this doesn't guarantee that female leadership will spike a nation's economy, it is interesting to note. For example, we'd like to shed some light on President Ellen Johnson Sirleaf of Liberia, her time in government lasted from 2006 to 2018, and throughout those twelve years, she fought to create an inclusive government by reflecting the age, gender, religion, and ethnicity ranges in the country through her cabinet. This choice helped her to achieve an average annual 4% GDP growth rate in her first five years in office. 
59 other countries beat the United States in having a female leader before Hilliary Clinton was even on a ballot.
Ya, you read that right. One American-centric trap we tend to fall into is believing that the United States is #1 in everything, but in this case, we are terribly behind. Back in 2019, CNN politics put together this handy dandy timeline showing major achievements for women in global leadership dating all the way back to the sixties. Some things have changed since, but only for the better. 
The United Nations created a "Women in Politics 2020 Map" that shows some all-time highs but ultimately tells us that women are still underrepresented across all levels of power. 
This map, created back in January "presents global rankings for women in executive, government, and parliamentary positions" and it can be a little daunting at first glance. The map itself is color-coded to represent "the percentage of women in unicameral parliaments or in the lower house of parliament", but also includes information like what political portfolios are held by women ministers, and even the world and regional averages of women in parliament. We've included a sneak peek of the goods below.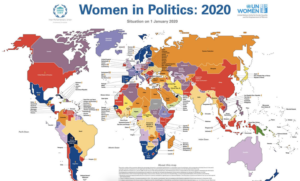 At the end of the day, the point is that we need more women in politics. Women make up at least 50% of the population, so we should fight for their representation in government! Hopefully, with the dawn of this new presidency slowly approaching us, we'll see even more victories for strong women on the political battlefield. For the time being, it's important to know how you can make a difference year-round to support causes like women's rights and diversity. Let us help you align your investments with your values today by connecting with us here or on social media.