Long live the machines! Yeah, that doesn't sound quite right to me either. Recent technology has provided us with modern conveniences like voice-activated AI (think Alexa or "Hey Google"), self-driving cars (thank you Tesla), and now Robo Advisors. 
I don't know about you, but the name makes me think of the man behind the curtain who called himself the Wizard of Oz. With Robo Advisors there seems to be an added layer of mystery to the already complex world of investing, which might work for some….but for us not so much.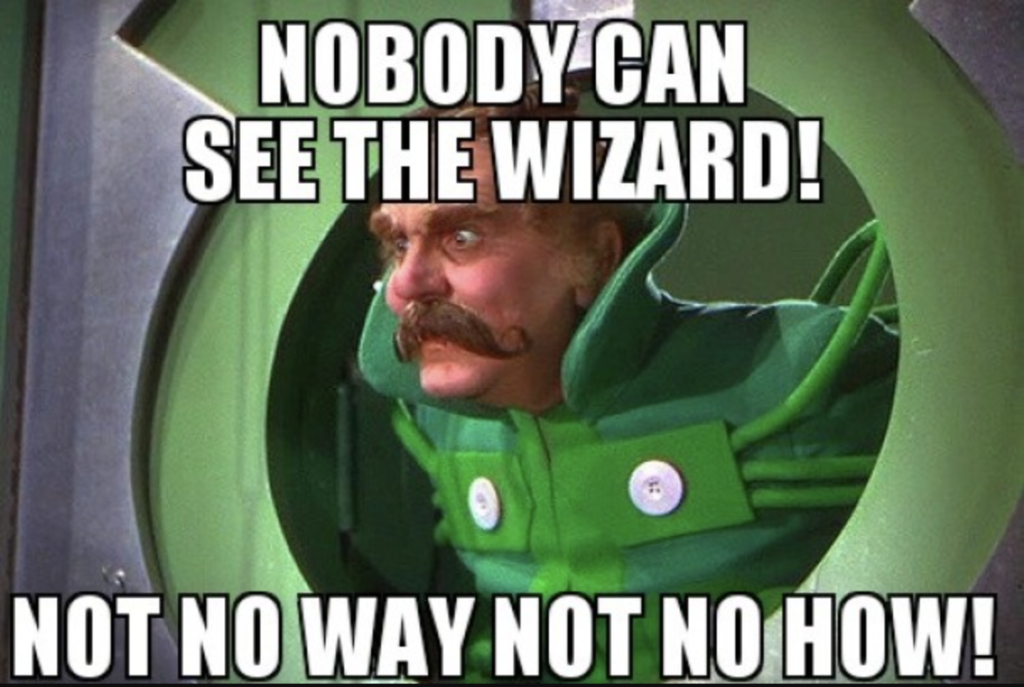 What are Robo Advisors
See, Robo Advisors are automated investing services or online advisors that rely on computer algorithms to manage your investment portfolios. What we find coated in 21st-century weirdness is that none of this process requires much human interaction at all. Most robo-advisors can manage both individual retirement accounts and taxable accounts, some can even help manage your 401(k). 
Now I don't know about you, but I have a bag full of trust issues that prevents me from peacefully giving my hard-earned retirement money to a computer system. I'd much rather sit face to face, or face to screen, with another human that I can bog down with questions. 
What keeps Robo Advisors around
I was going to bore you with the history of where these finance savvy robots came from, but instead, I figured you'd care more about what keeps them from going extinct. You can read up on their history on your own time here.
The real allure of Robo Advisors is the upfront costs they can save you. For example, Most robo advisor companies charge between 0.25% and 0.50% as an annual management fee, which is a lot lower than the current rates of face to face advisors. If you're a real risk-taker, there are even a few free robo advisor options you can hitch your wagon to.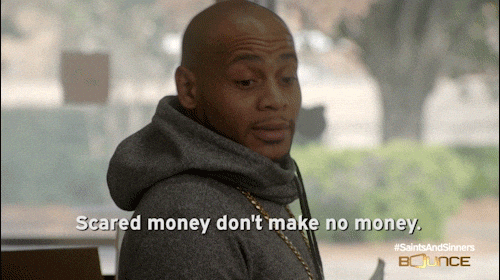 Another reason why someone may choose to go with a Robo Advisor is that they don't have a strong preference as to what their portfolio looks like. Customization is not a common factor with today's Robo Advisor options, which is a huge problem if you're looking to try your hand in a little bit of SRI, ESG, or Impact Investing. 
Robo Advisor Red Flags
To help you navigate whether or not robo advisors are the way for you to go, here's a handy dandy list of red flags. If you're looking to have anything on this list be a part of your investment experience, stay far far away from the robo advisor realm.
The ability to personalize your investment portfolio

Face to Face question and answer sessions

A hands-on investment experience

Investment planning and guidance 
All in all, Robo Advisors serve their purpose well for those who are inclined to use the service. However, if you're anything like us, you might want to stick to flesh and blood financial advisors. 
If you're currently in the market for a new advisor, give us a call!  We'd love to match you with one of our real human advisors to discuss your investment goals.